Video
<3 u Firedrill. [vimeo]http://vimeo.com/40201949[/vimeo]
KGHB is preparing to embed sound-sensitive fiber optic lighting into their killer new outfits! The third version of their signature costuming will be worn during future performances with a Tron-style glow! Check out the video to hear a preview of some new KGHB, and watch how the wire reacts to the music!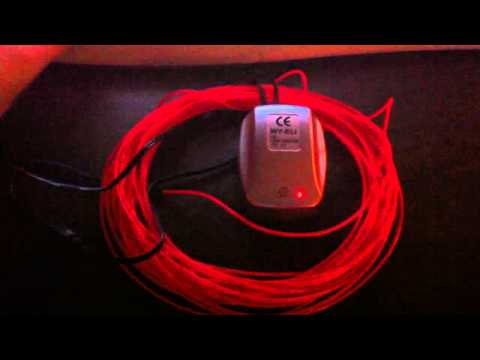 Last night was the debut of Leeni as a three-part band! Here's a short clip of the trio performing "Animatronic Boy" at Neumo's. Look around the interwebs for more footage from the event as it pops up, and check here for updates on where to catch Leeni the band at future shows!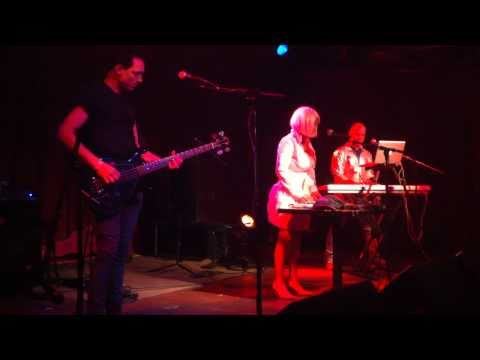 Can't wait to see more of this!
Just happened at Ground Kontrol in Portland last night featuring Ondoh, Plain Flavored, Mechlo, Seanbad, Oven Rake, and Operation Mission. Unfortunately we did not attend. BUT, if you couldn't make it either, we found some footage of the action on the interwebs. Looks like they had a pretty sweet laser show! Check it: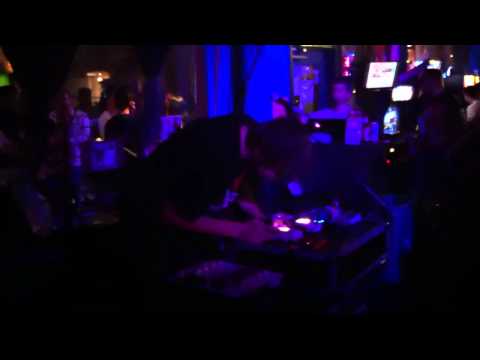 Last night, the Nectar Lounge lit up with a neon fusion of nerdcore and chiptune, all in celebration of The Icarus Kid's CD release. Lucky attendees were able to pick up the album before anyone else, and then grab some drinks from the bar and jam out on the dance floor. Joining Icarus was electro-DJ duo Splatinum, and chip-hop trio Supercommuter.