Video
Following Spamtron's killer robot attack, Jack and Nick took over for some "fist-pumping, lazer-blasting face-melts…"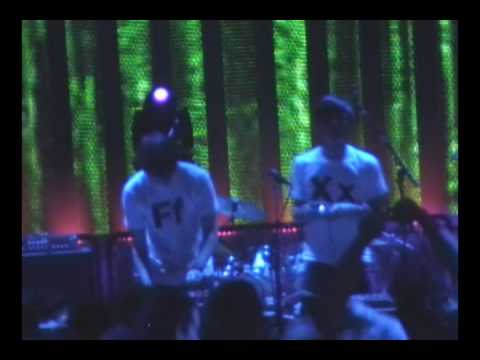 This is video 2 of 4. Up next: Nordloef
This year's 8-Bit Showcase at Folklife opened up with a bang as Spamtron pumped his energy through the crowd. This first video captures a few of the spammy delights from his set.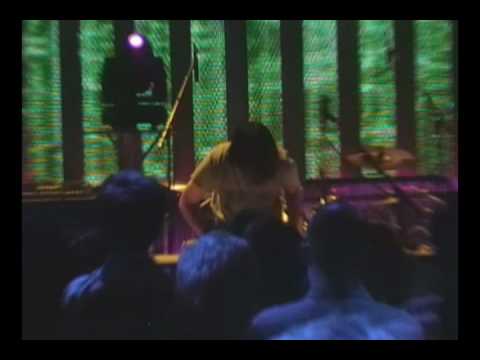 This is video 1 of 4. Up next: Fighter X.
It's been an amazing weekend with our guests USK and Nordloef! Thanks to everyone who came out to support all the artists at the 8-Bit Showcase during Folklife. I will be posting some video footage from the show soon. Until then, here's a clip of USK performing at the Georgetown Drum School the night before: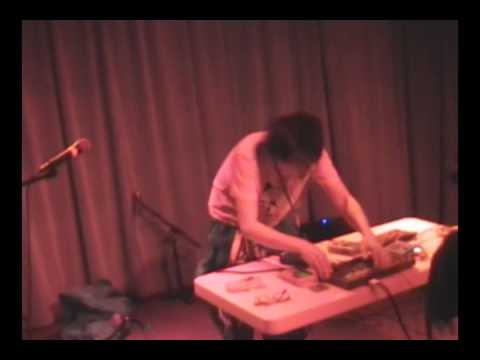 More videos from the SLAB, and from the Folklife 2010 8-Bit Showcase soon!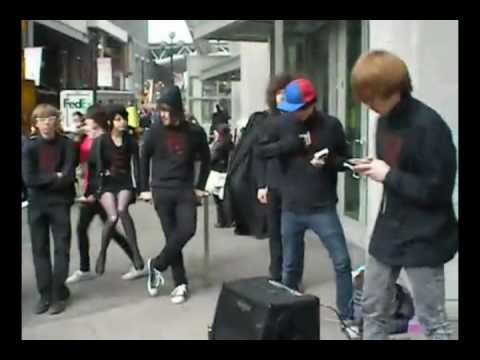 Nick and Jack of Fighter X head back to Sakura-Con to rock the pants off otaku harder than Girugamesh ever did! Little do they know, some tight-assed trouble is brewing on the horizon. Perhaps they're just not Japanese enough? Should have brought their katanas because this one calls for a showdown.
You can also view the video on YouTube.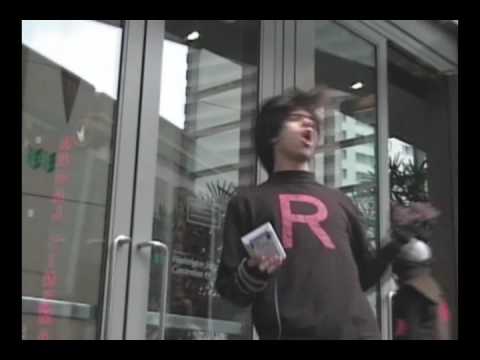 Sakura-Con 2010 is upon us! To celebrate, here is a preview of the 2009 Lo-Tek episode, which is coming soon to CrunchyCo.com, soon to be followed by yet another episode covering this year's events.